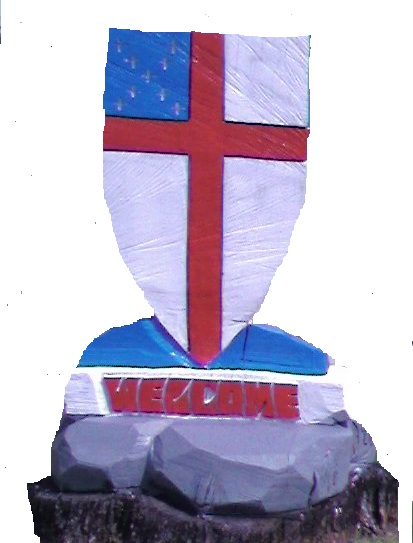 Live recording of our Bible Study discussion of sayings of Jesus as collected in the gospel of Thomas.  This week we discuss logion 3 & 4.
This was recorded on March 23, 2022.
If you like our podcasts, and would like to support St. Paul's, you can 
donate here
.